<! -- Navidad -->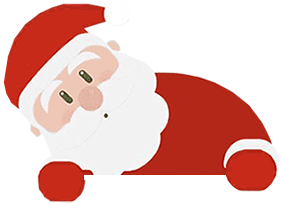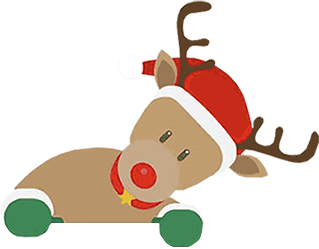 <! -- Navidad END -->
Featured

Batteries
The batteries and accumulators that you can find in Ensol.es are high-end stationary batteries suitable for solar installations and with guaranteed performance. Deep discharge photovoltaic batteries with a minimum two-year warranty.
View category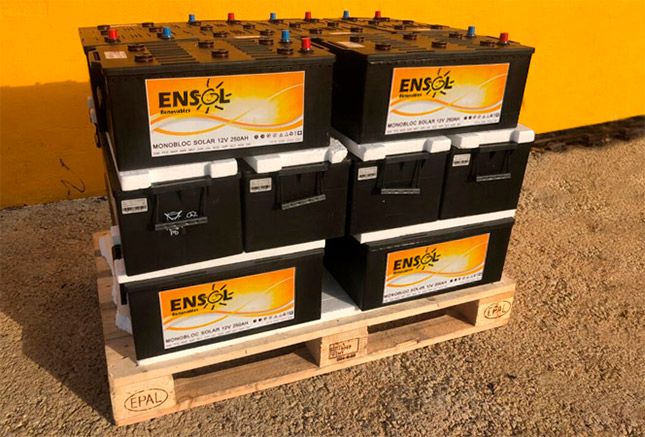 New arrivals

Water pumps
Submersible water pumps for wells, special for complicated places for complicated places, low consumption for water pressure, pools, wells and fuel, which can be connected directly to a solar panel, designed for directly to a solar panel, designed for solar installation... solar... Spare parts for original pumps.
View category
Solar cookers
Solar parabolic cookers, solar storage ovens and solar barbecues. Perfect for making delicious dishes using only and exclusively the sun's energy. As it does not produce smoke, it can be used for cooking on a terrace in any neighborhood.
View category
Most visited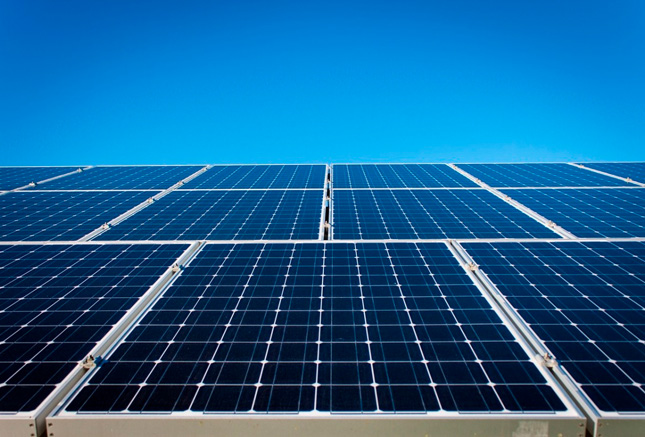 Solar panels
Do you want to install solar panels? Now more than ever, in light of the change in legislation, it is one of the best options to save on your electricity bill and be responsible with the environment. Discover the price of our selection of solar panels.
View category